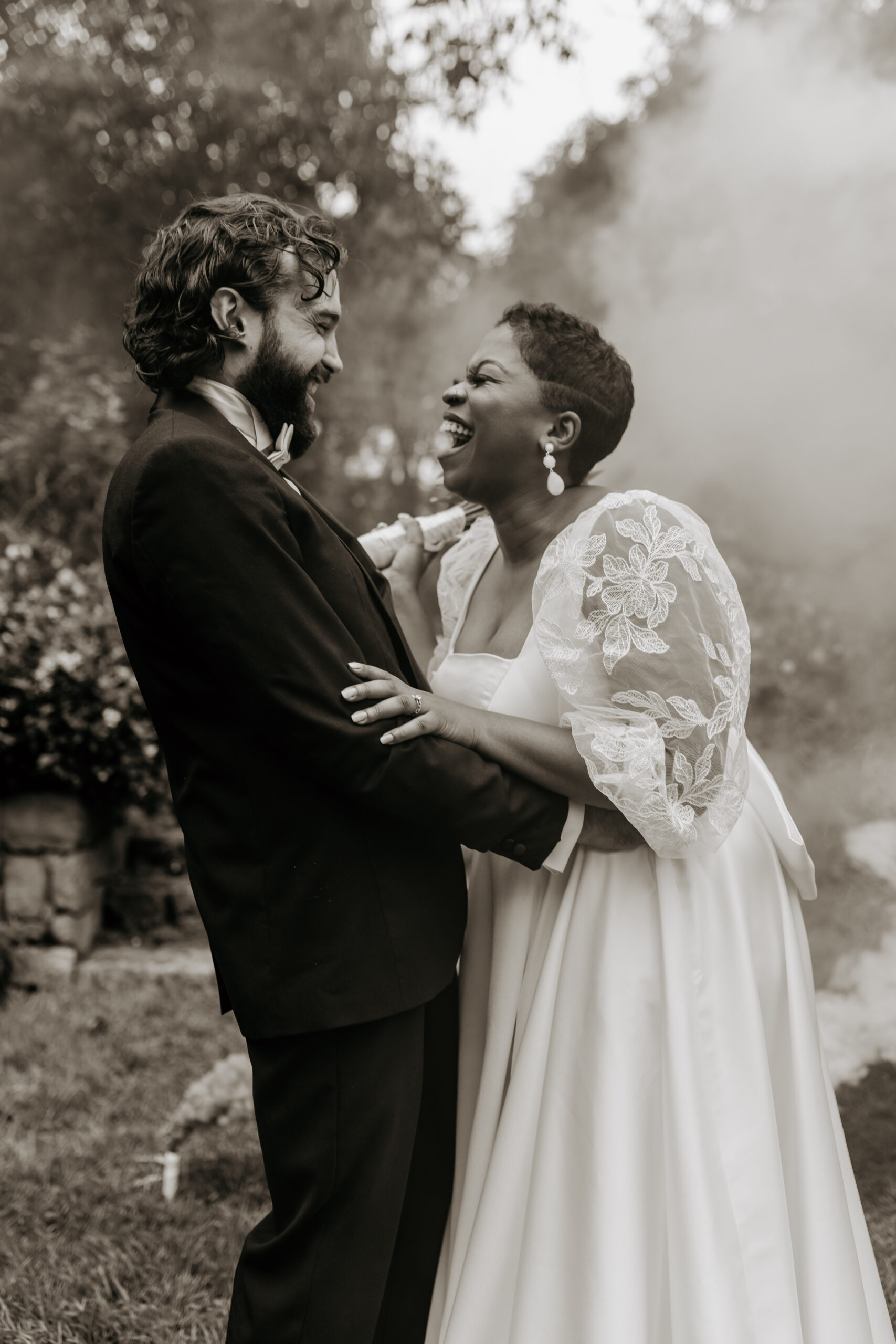 capture your love authentically and naturally.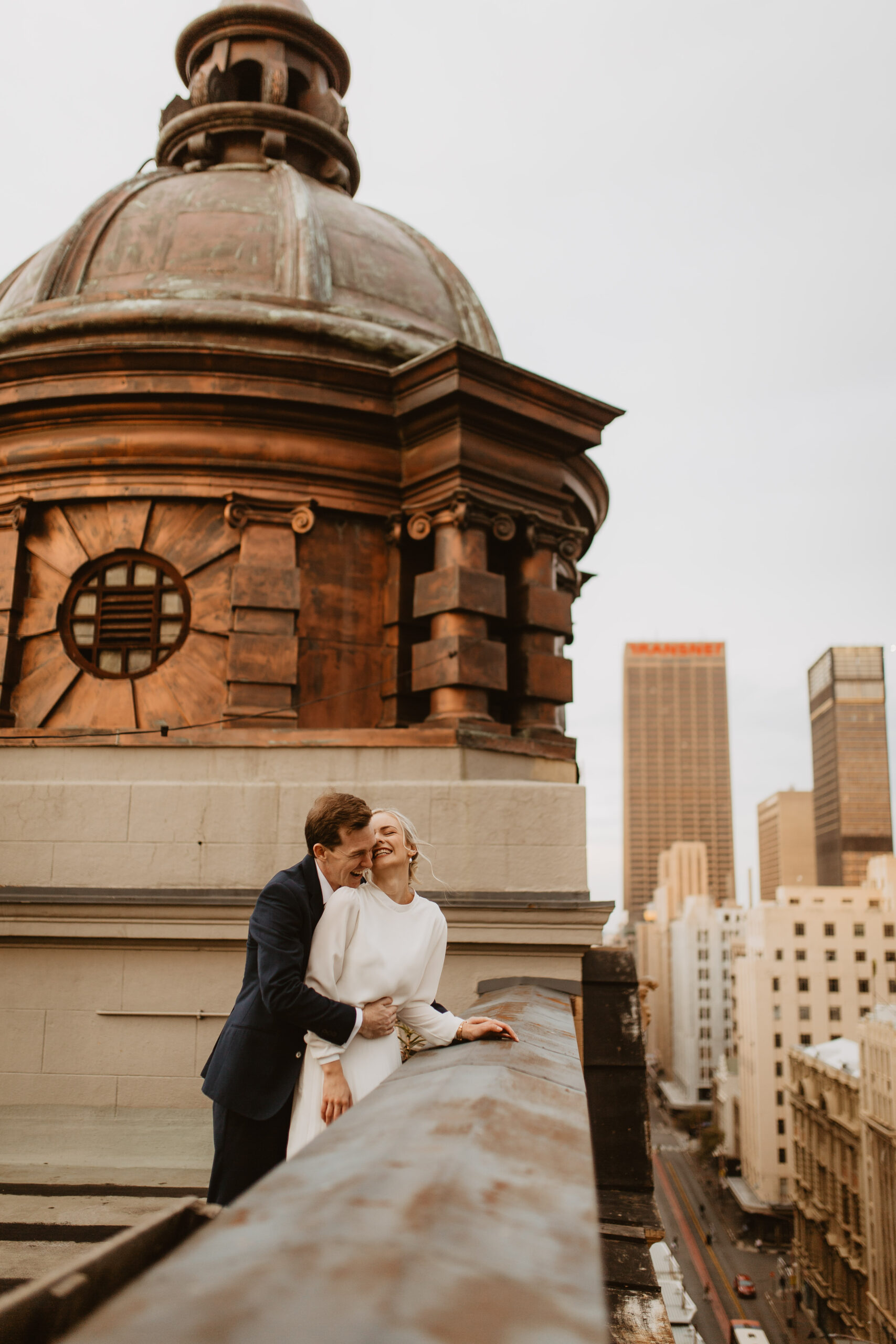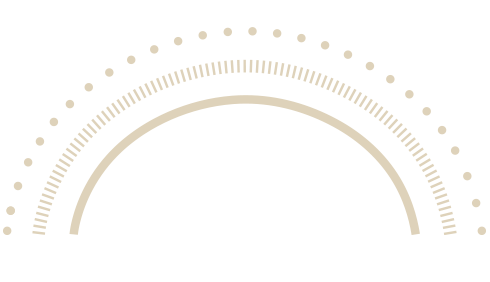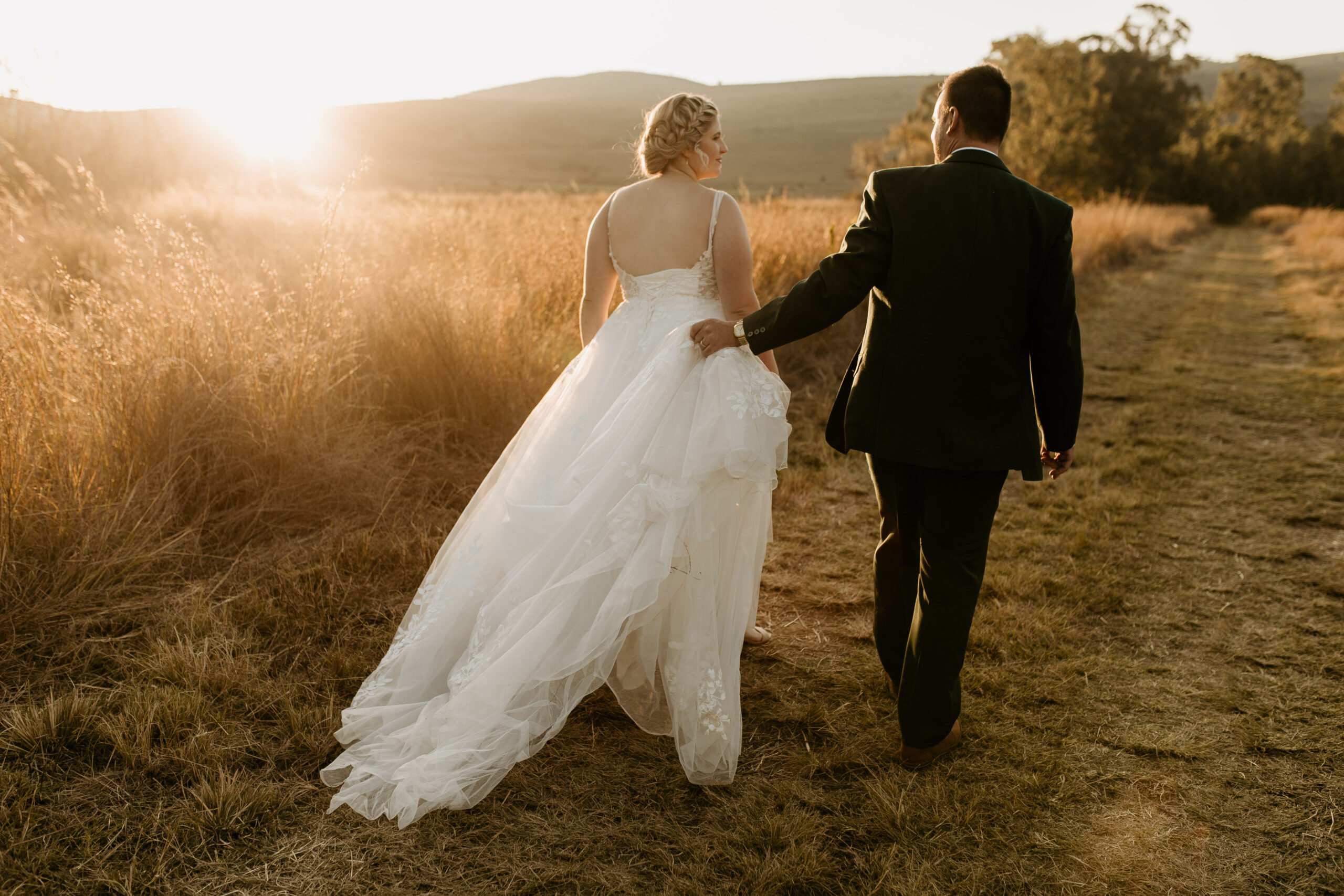 Wedding photography & Videography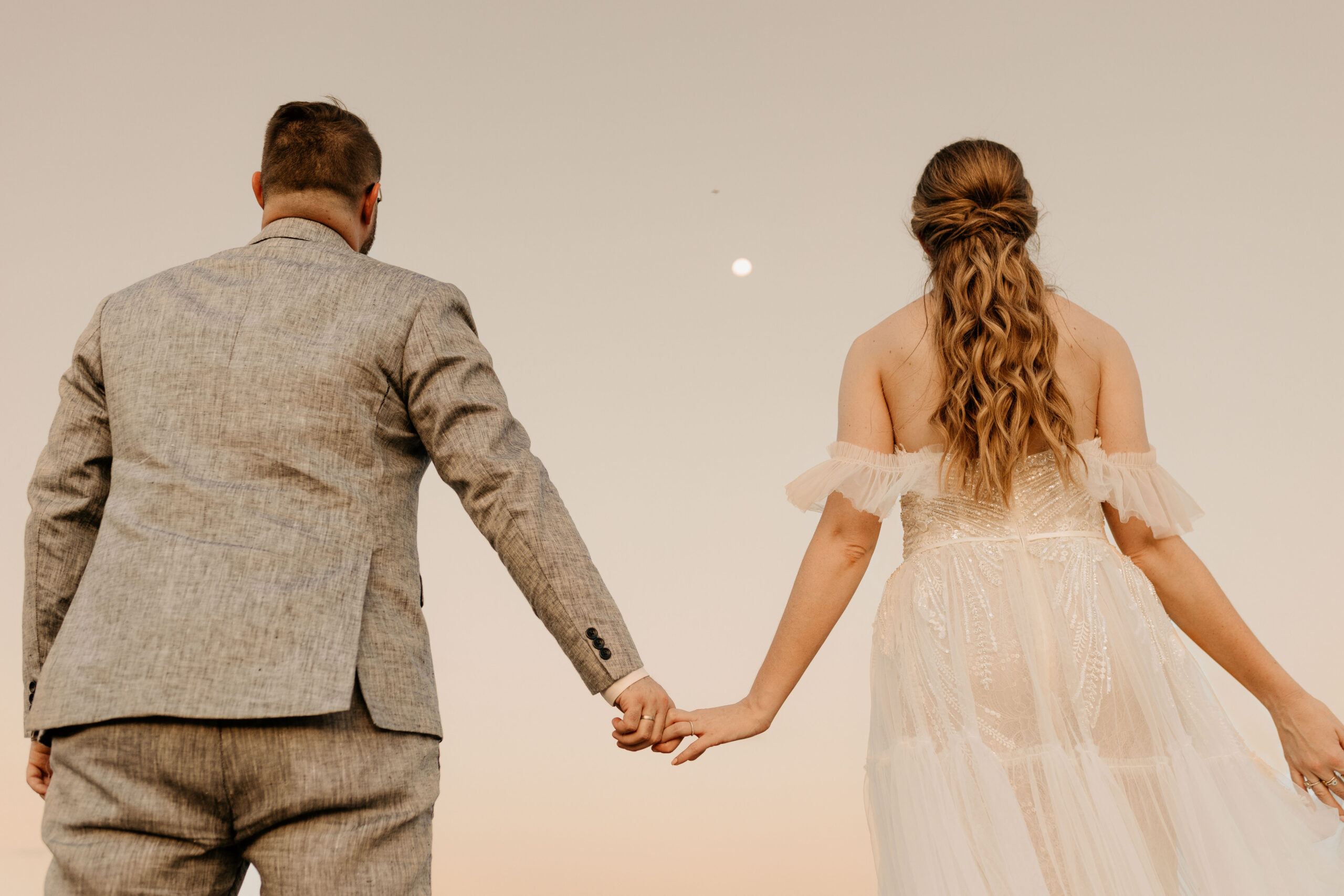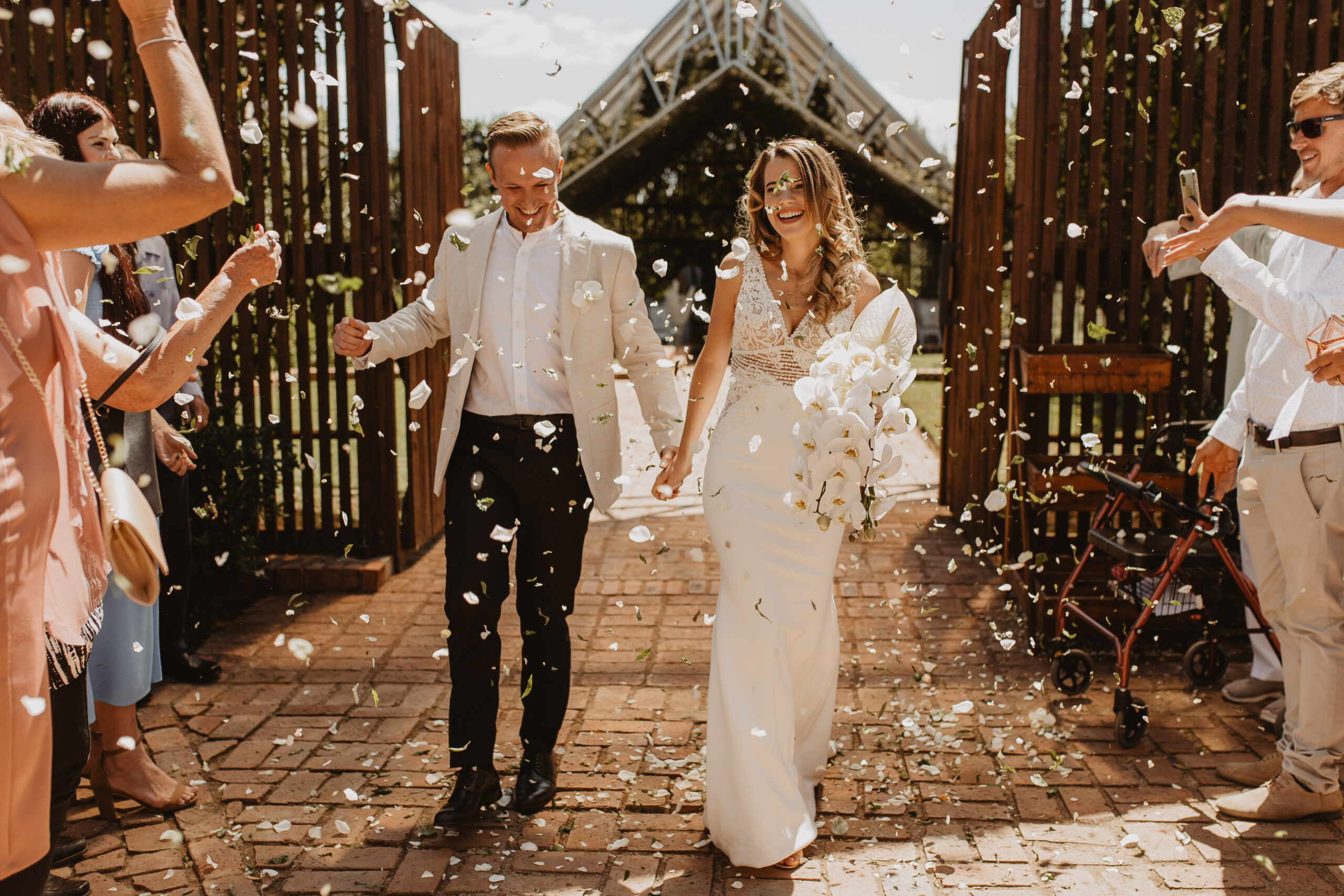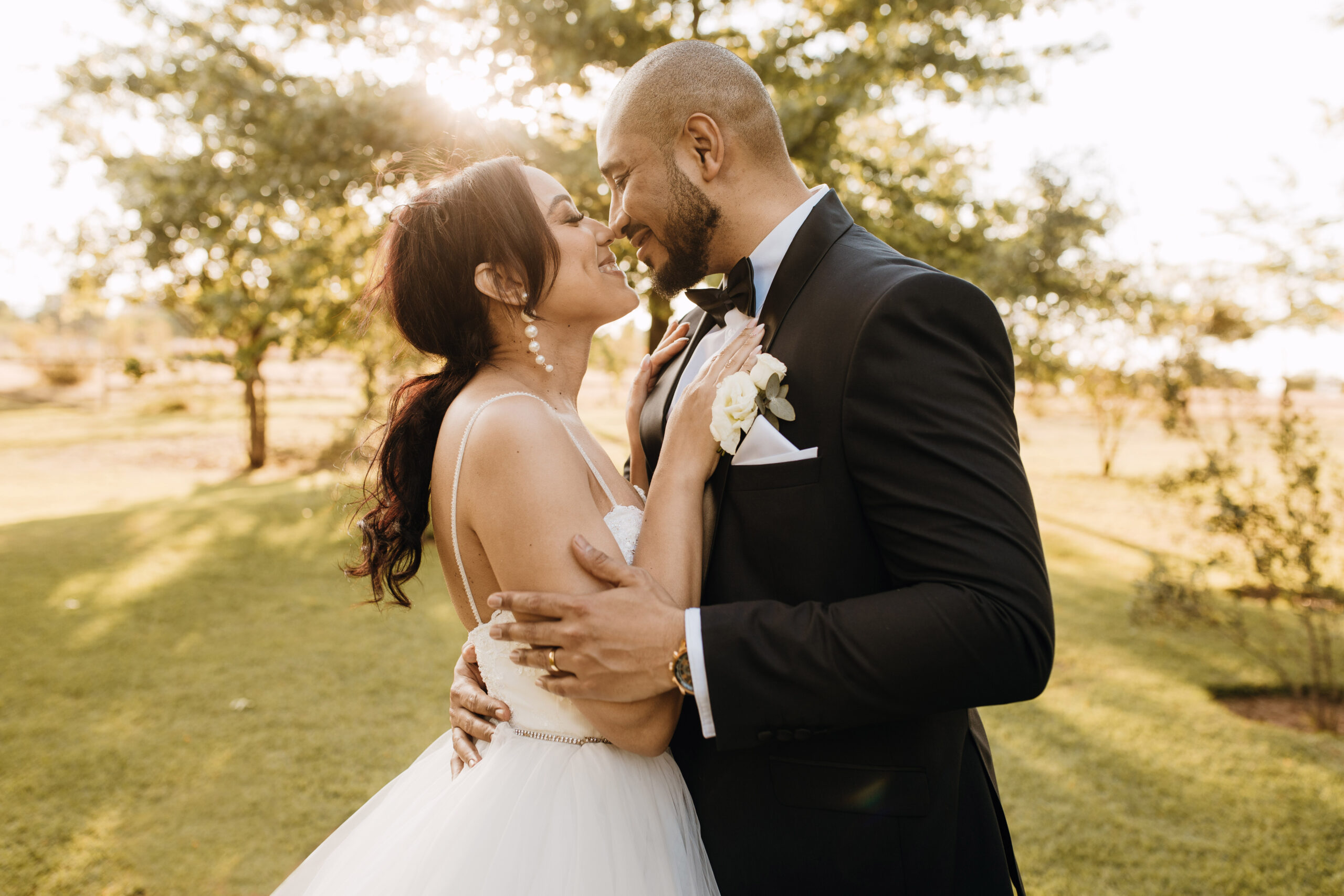 Re-live your wedding experience in all its glory with timeless photos and an energetic and emotive film.
Booking a photo and video combo package with us ensures consistency in style and quality for your wedding photos and film.
combo packages = extra savings
Video has a way of capturing life and emotion like photos alone can't. The power of movement and sound creates an immersive story telling experience, drawing you back into the moment over and over again as you watch your beautiful wedding film.
These will be the photos that you'll remember this day by for your whole life - what you'll show to your grandchildren when we're all old and grey! As time changes our memory, these photos will hold true.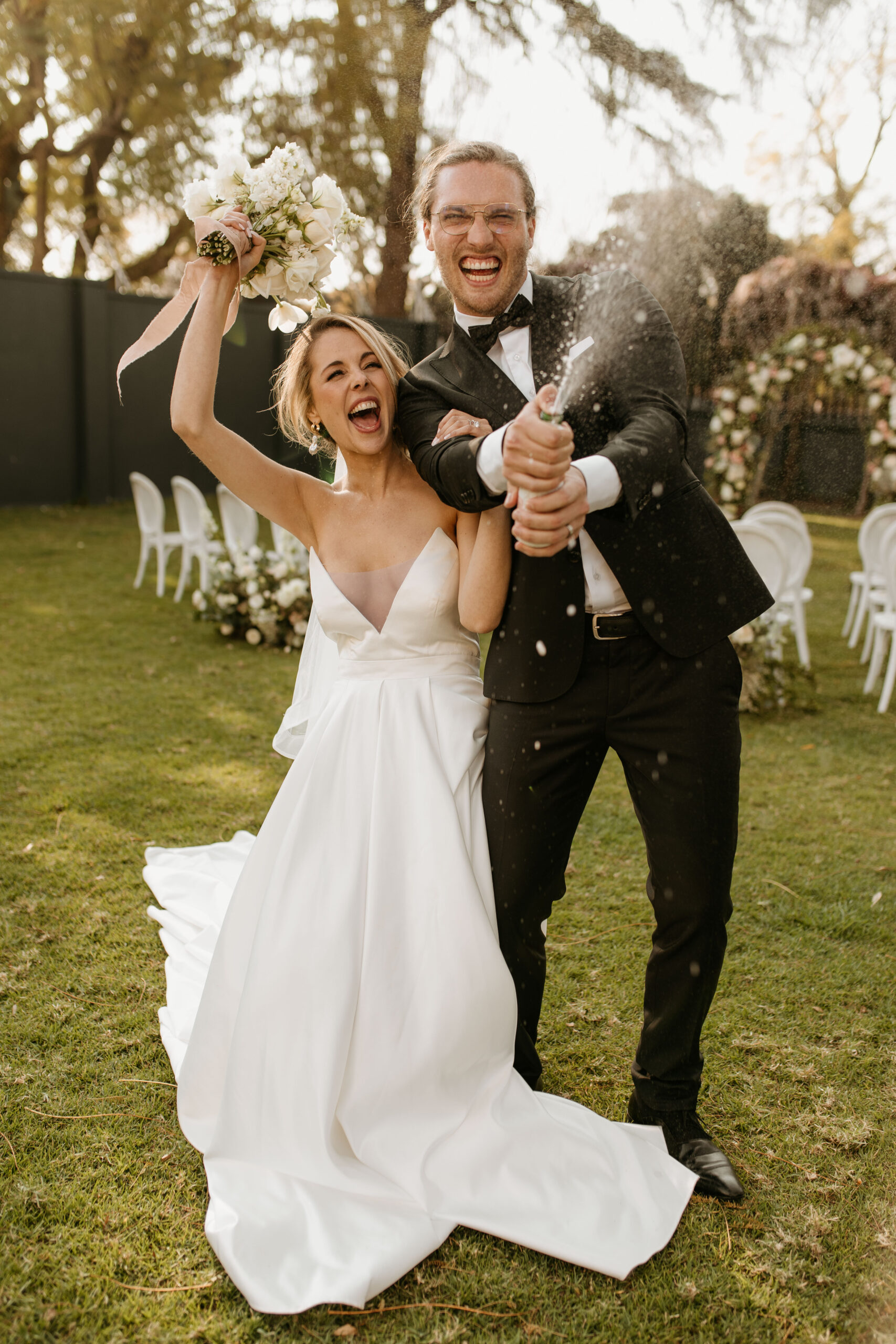 The right timeline is key to cultivating the best experience possible for your wedding day. We include timeline planning in every package so that together we can create a day that flows and moves with your priorities, while making sure we have space (and the perfect light) for your photos and film.
We know you can't wait 8 weeks to see photos from your wedding day, that's madness! So every combo package has a full day recap sneak peek gallery delivered to you in 3 days of the wedding. (Our bigger packages include a film sneak peek too!)
Ensuring the safety of your photos is a huge priority to us, so besides your stunning online gallery that you can share with friends and family, every combo package comes with a USB in a keepsake box to make sure you have a physical backup of your special memories.
We've got all the tips and tricks to help you craft your perfect wedding experience. From getting ready tips to unique events to add throughout the day - We got you covered in a comprehensive, client exclusive wedding guide.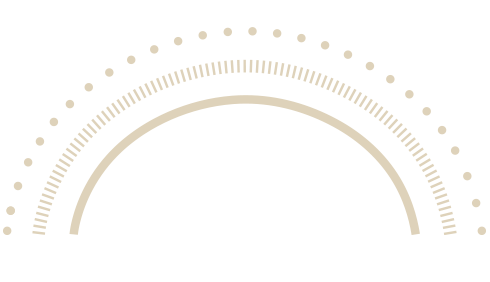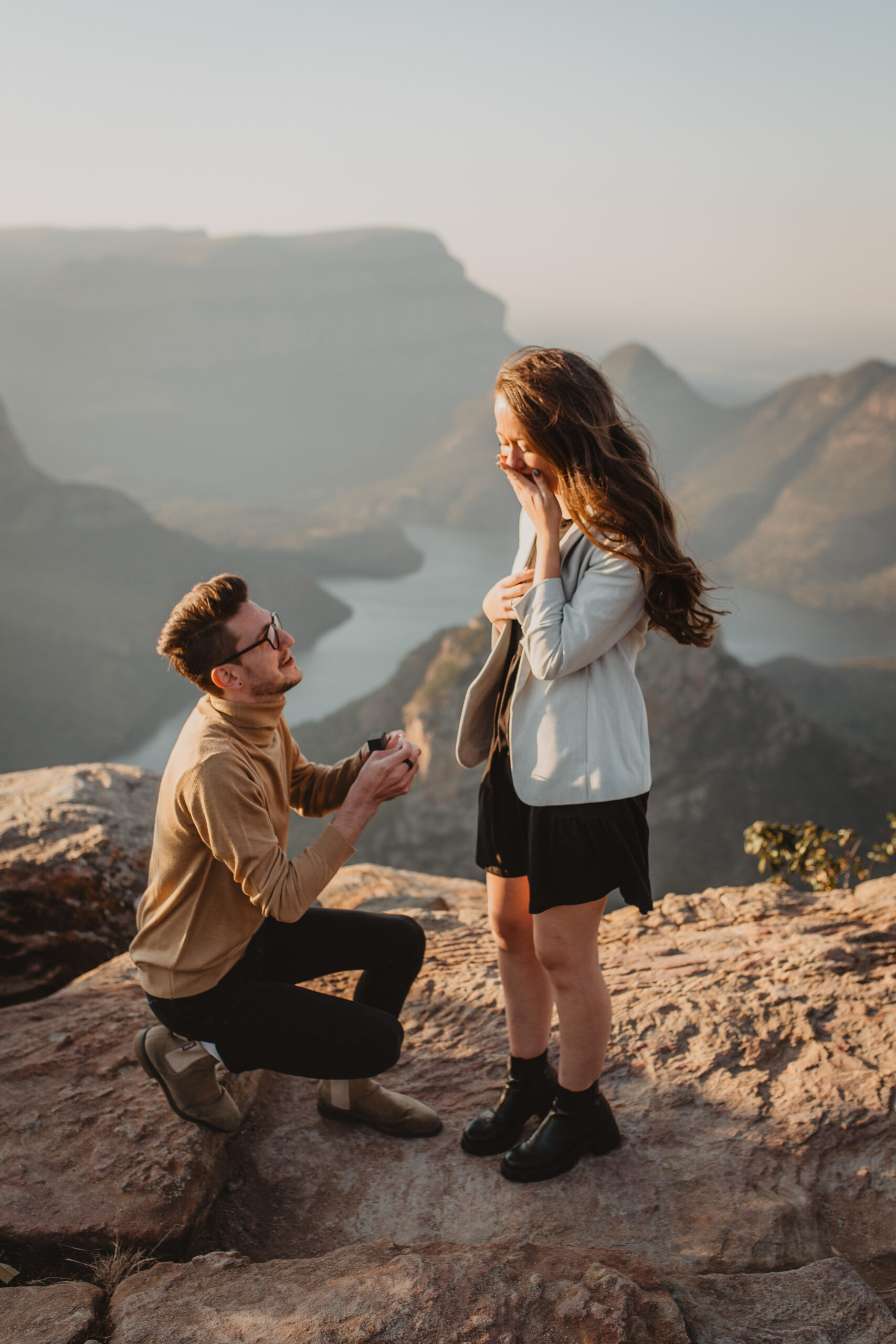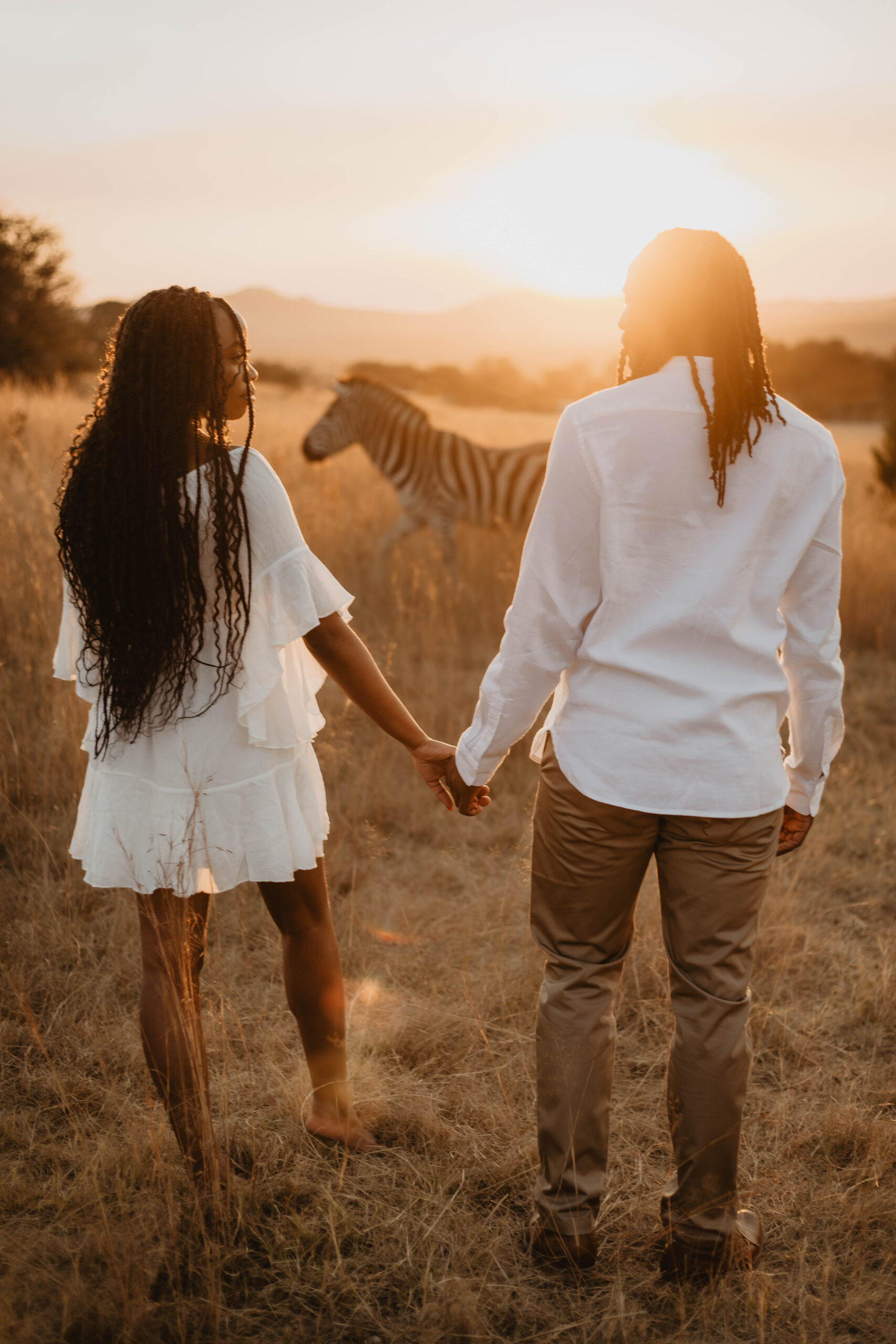 We're super sneaky - promise. They won't suspect a thing.
Capture that newly engaged I-get-to-marry-my-best-friend feeling in all its beauty!
kind words from beautiful people
Based in South africa, available for travel