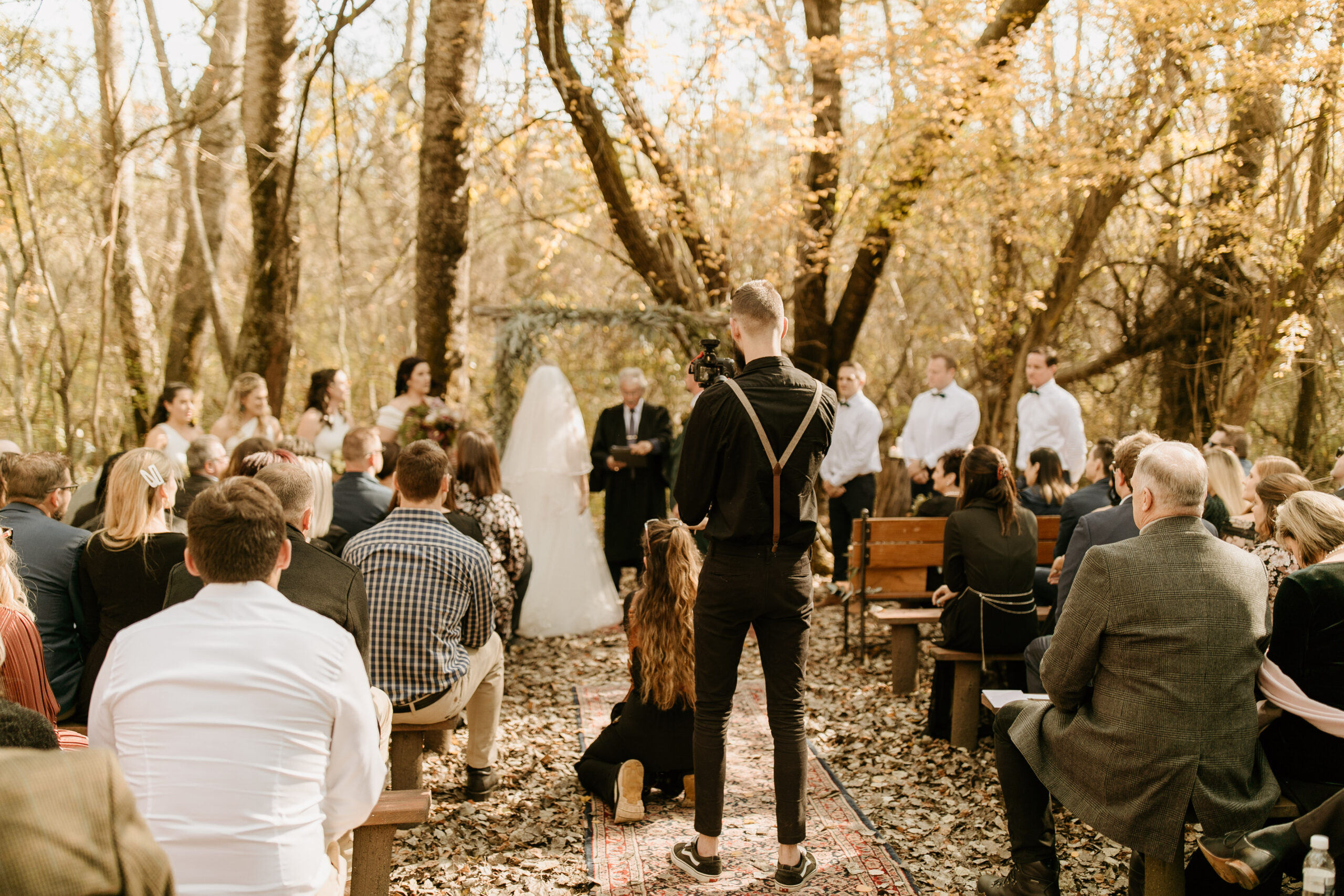 We're so glad you're here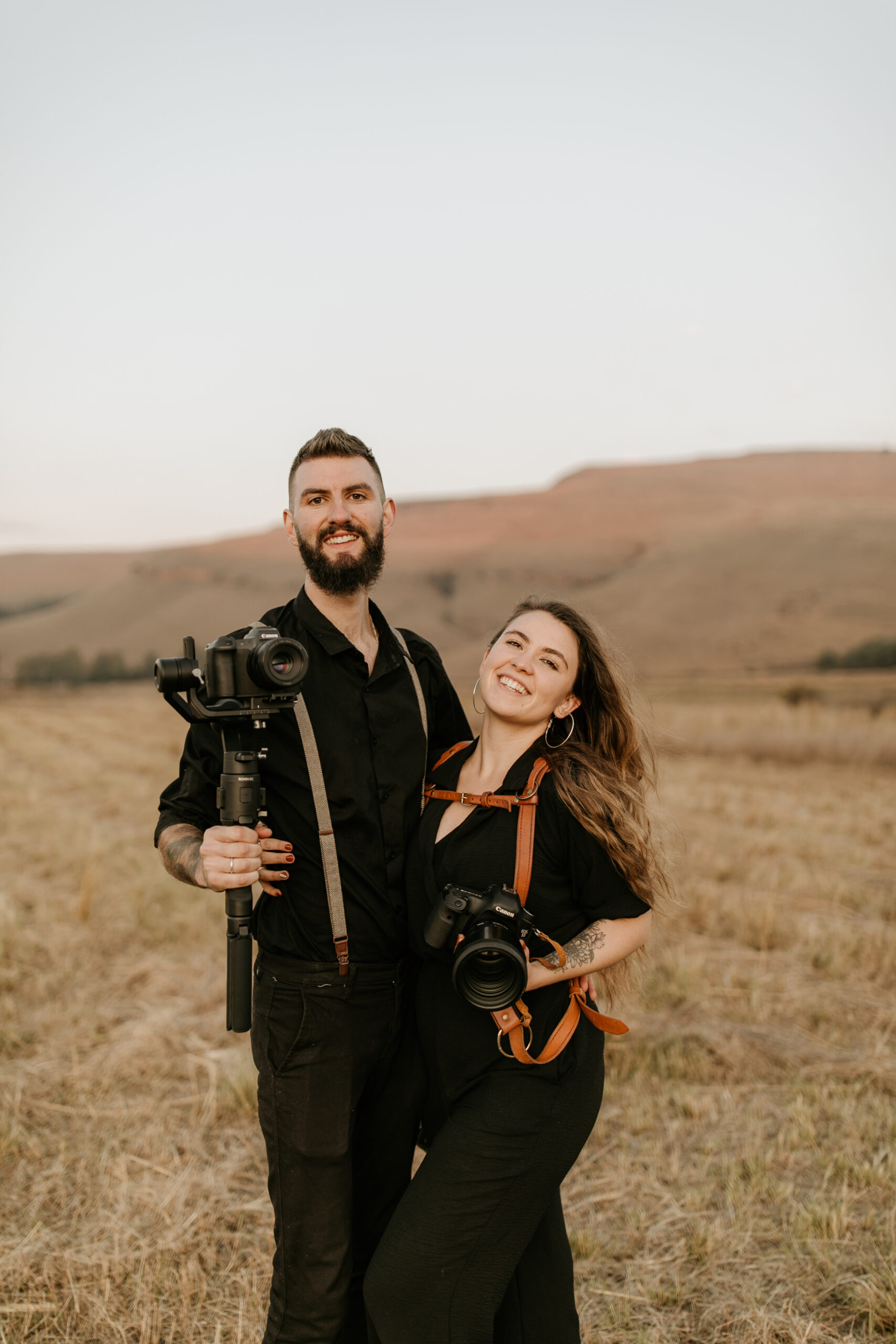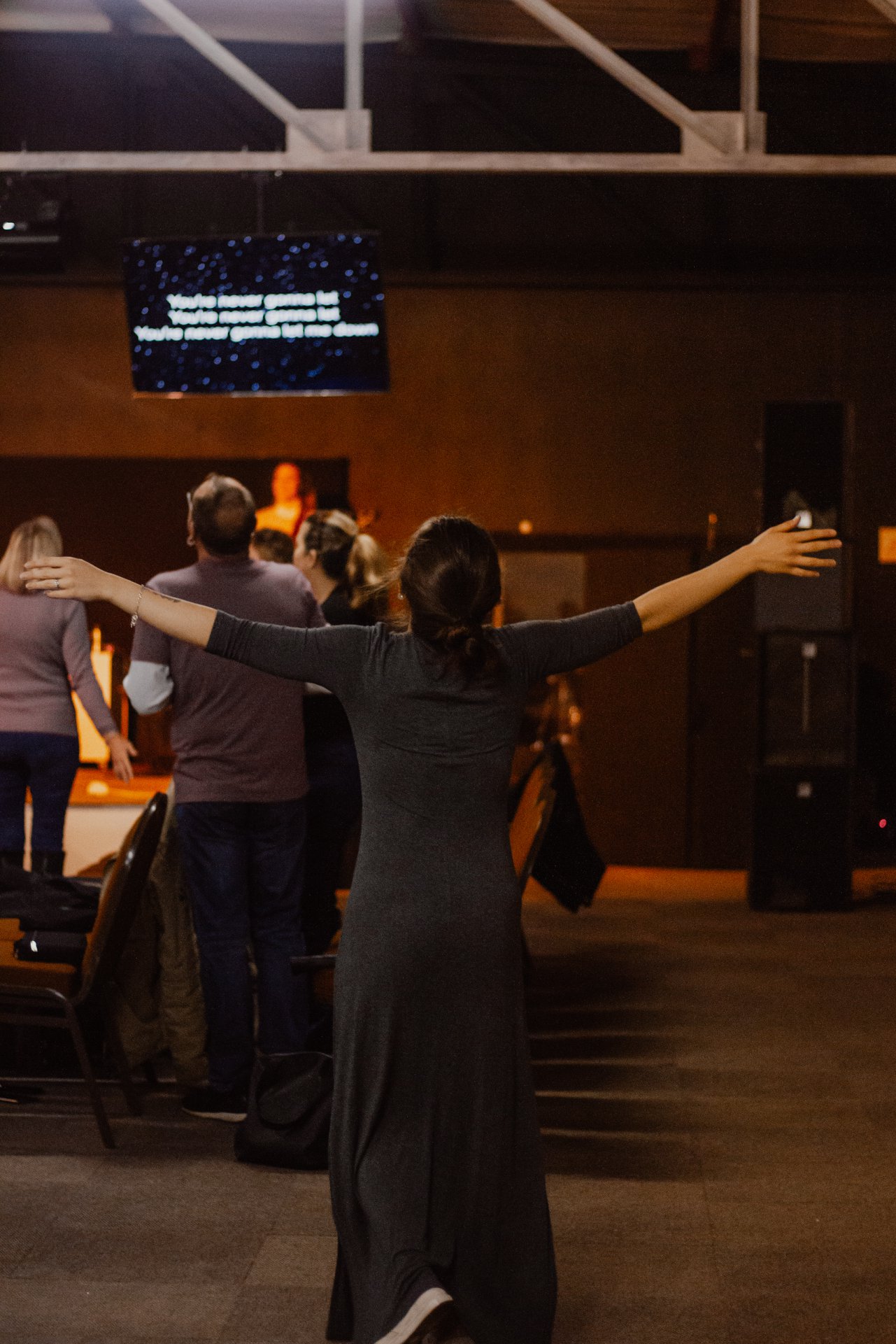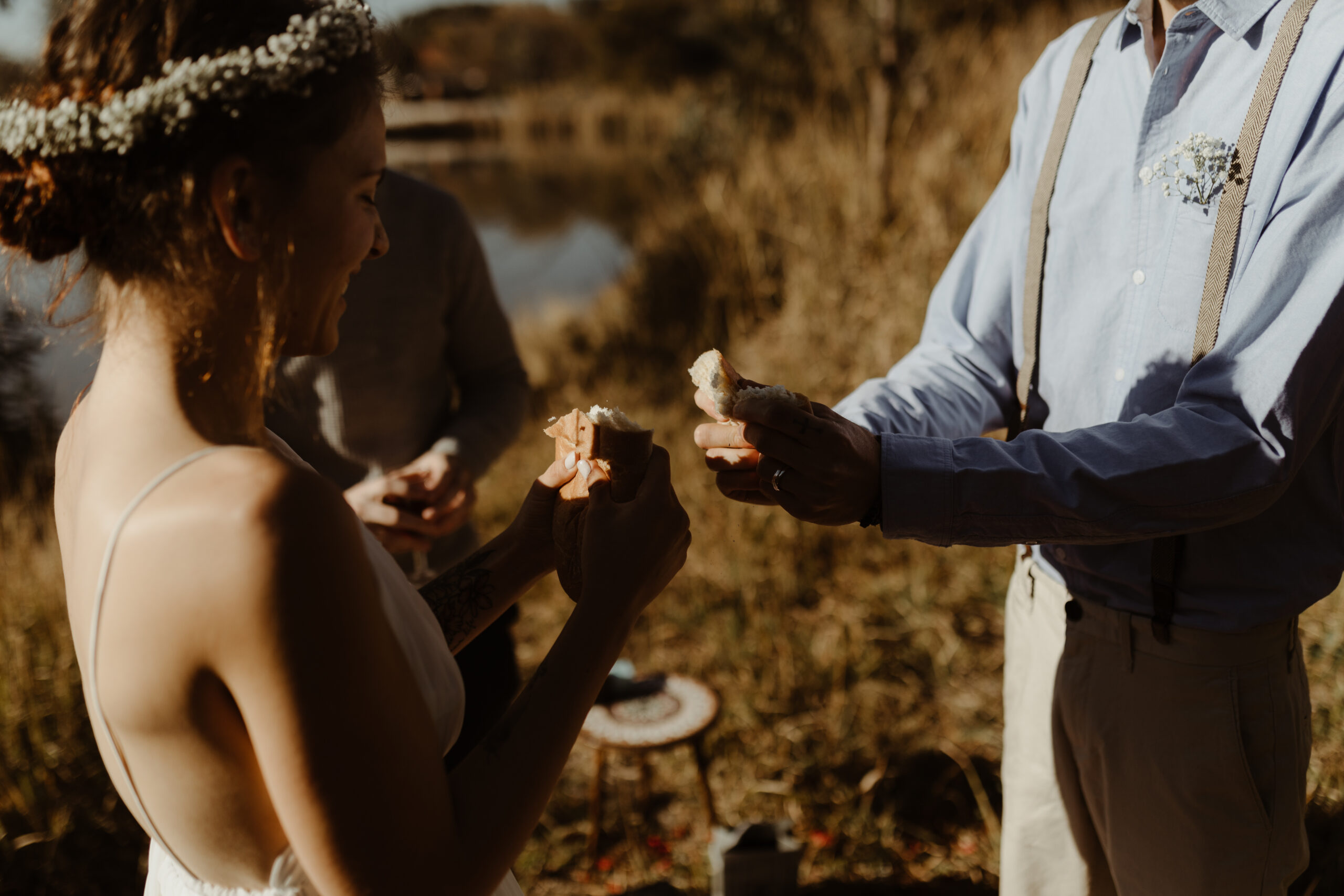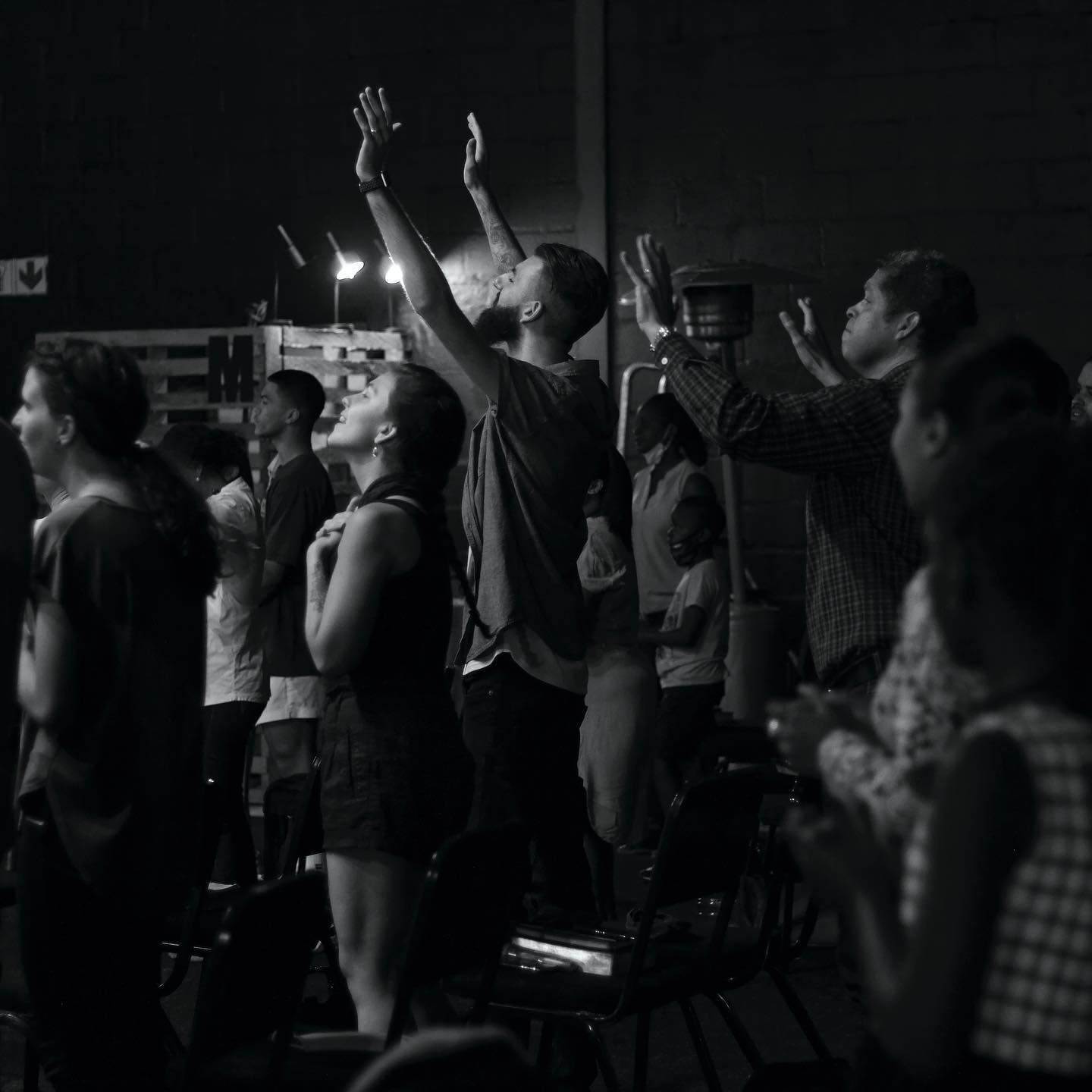 He is our biggest "why" and our biggest motivator. In 2018 we met Jesus for the first time and our lives have never been the same. Since then, as a part of the church we've had the privilege of meeting and encountering so many people from so many different walks of life, and being moved with God's love for all of them. He's constantly breaking down barriers and teaching us to see people how He sees them. We really believe that our passion for human connection, relationships, intimacy and sacred moments are all because He showed us His heart for those things first. Our desire is to walk through life seeing through His eyes, and hopefully documenting that way too.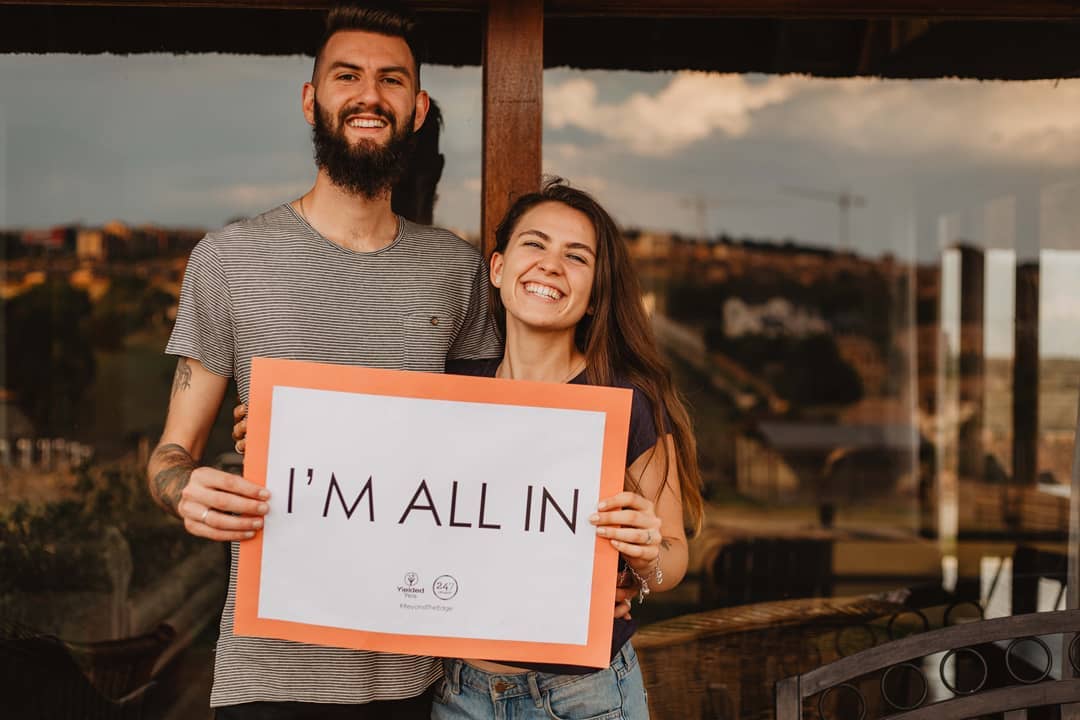 We're not quite sure what to say about ourselves, so we thought we'd introduce one another instead.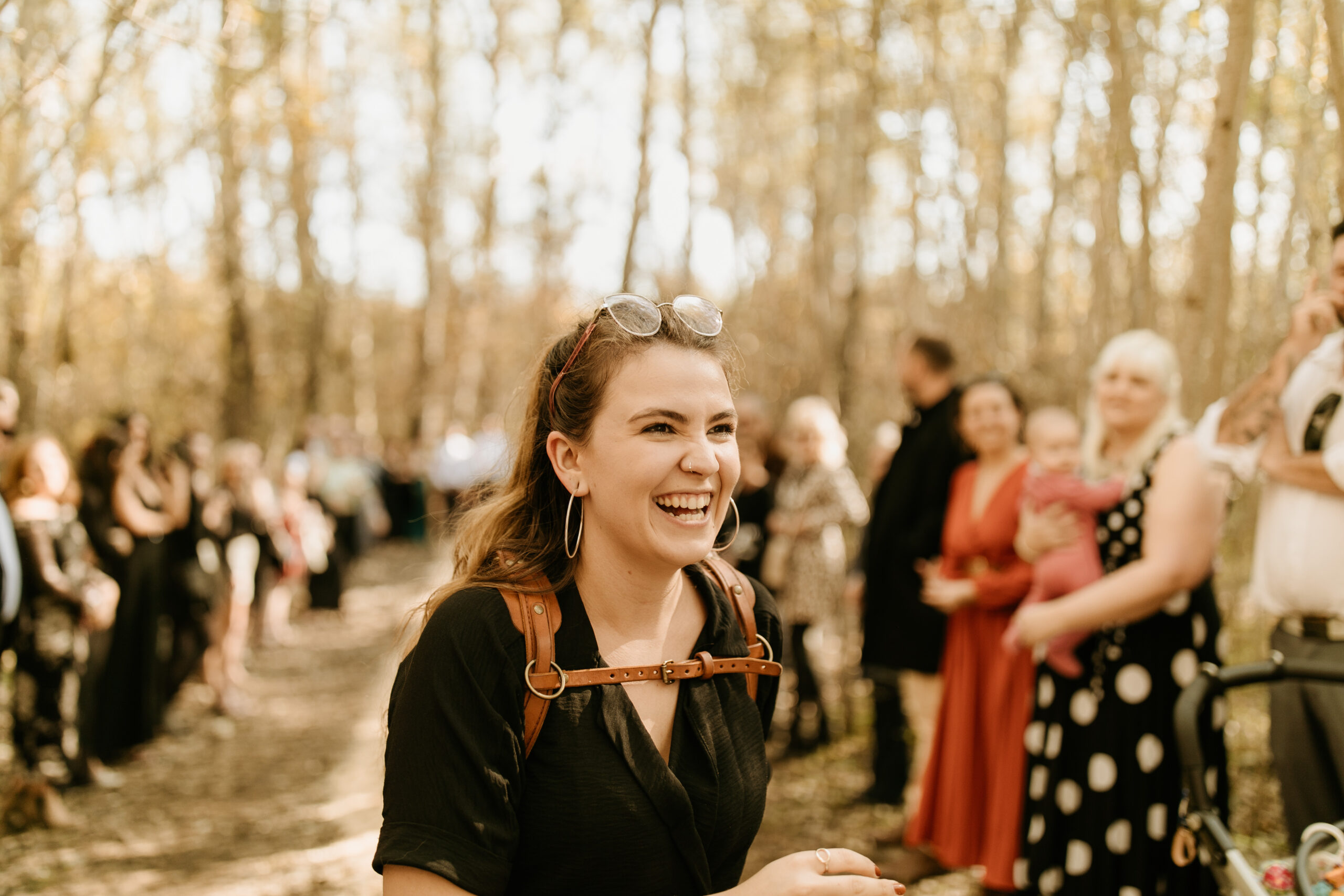 Damien
(as introduced by Max)
"Damien is probably the funniest person you'll meet with the most genuine heart. I look up to him figuratively and literally (he's so tall). He carries such light and has a way of making those around him feel immediately at ease in his presence. He's an incredible creative and strives for excellence in all he undertakes. He is gentle yet strong, light-hearted yet deep and grounded. In my totally biased opinion, he is the best person to do life with. His first creative expression is actually music, which is what he was studying when we met. His main instrument is guitar but he can play like 4 other instruments and that's just not fair because I can only strum happy birthday and sing off-key and that's it. He's also a huge Apple product geek. I could talk about him for a very long time but all you really need to know is that he's great, he'll serve you, he'll make you laugh a lot and he'll create the best experience possible for you, all while making the most incredible wedding film. #wifeout. "
Max
(as introduced by Damien)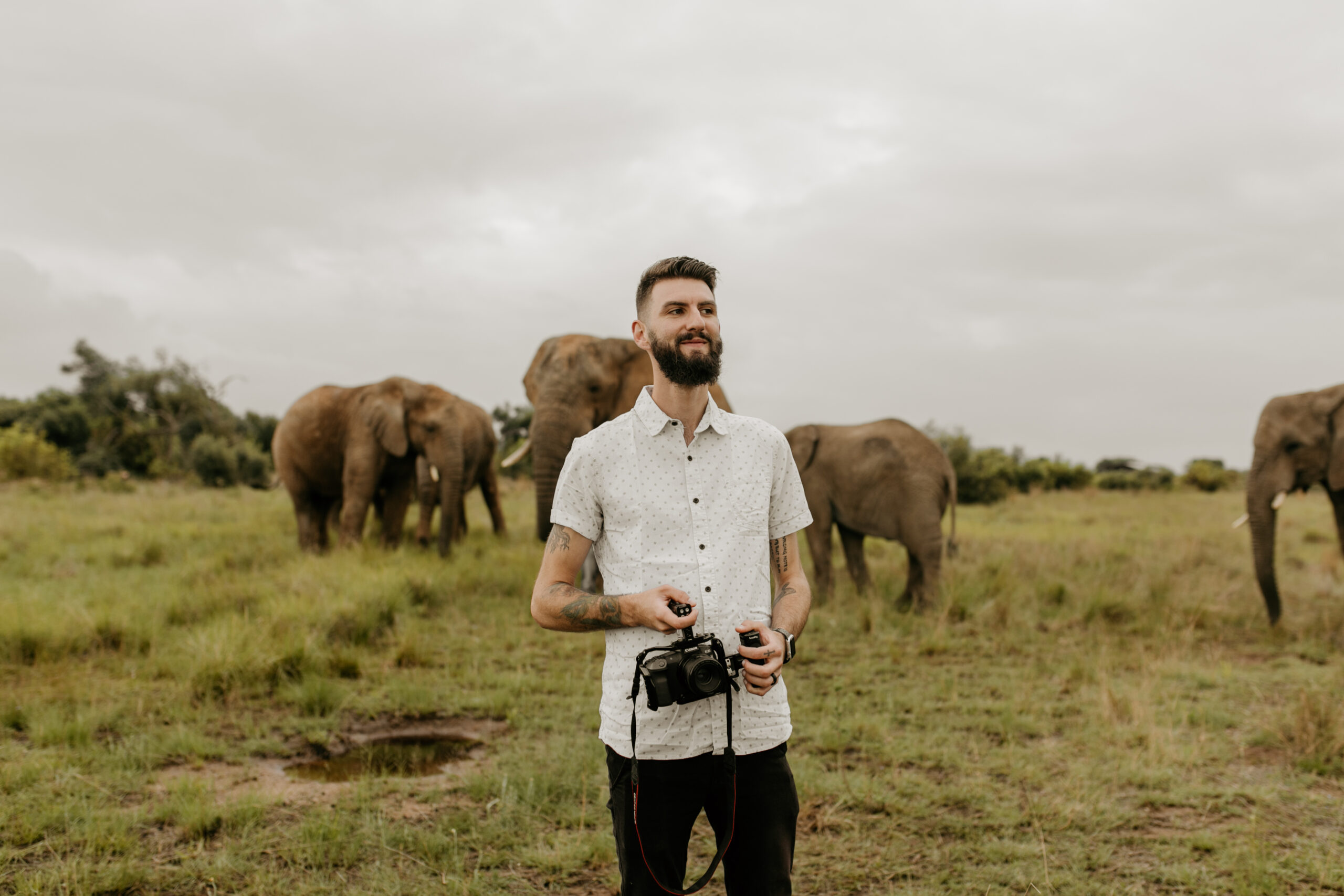 "Max is without a doubt the most genuine person you will ever meet. She doesn't change who she is for anyone - and not in that confrontational kind of way, but rather in the most loving and down to earth kind of way. Max does everything with excellence and works harder than anyone I know. She's also literally good at everything. No seriously. One time, she not only photographed a wedding, but was also a bridesmaid AND the hair and make-up artist. I wish I was kidding. Perhaps the only thing she's not that good at is music - but that's probably just to keep her humble.
Max pours her heart and soul into everything she does. She has the heart of a servant, yet she leads fearlessly. She always looks for ways to serve others without ever asking for anything in return. The love, joy, and peace that she carries is tangible and contagious - that may sound biased, but that's genuinely what it's like to be around her. She is the human form of the 100 emoji.
She's also one of the greatest photographers that has ever existed - but you obviously already knew that. There's so much more that I could say, but you just have to meet her (and preferably book us for your wedding, lol.)"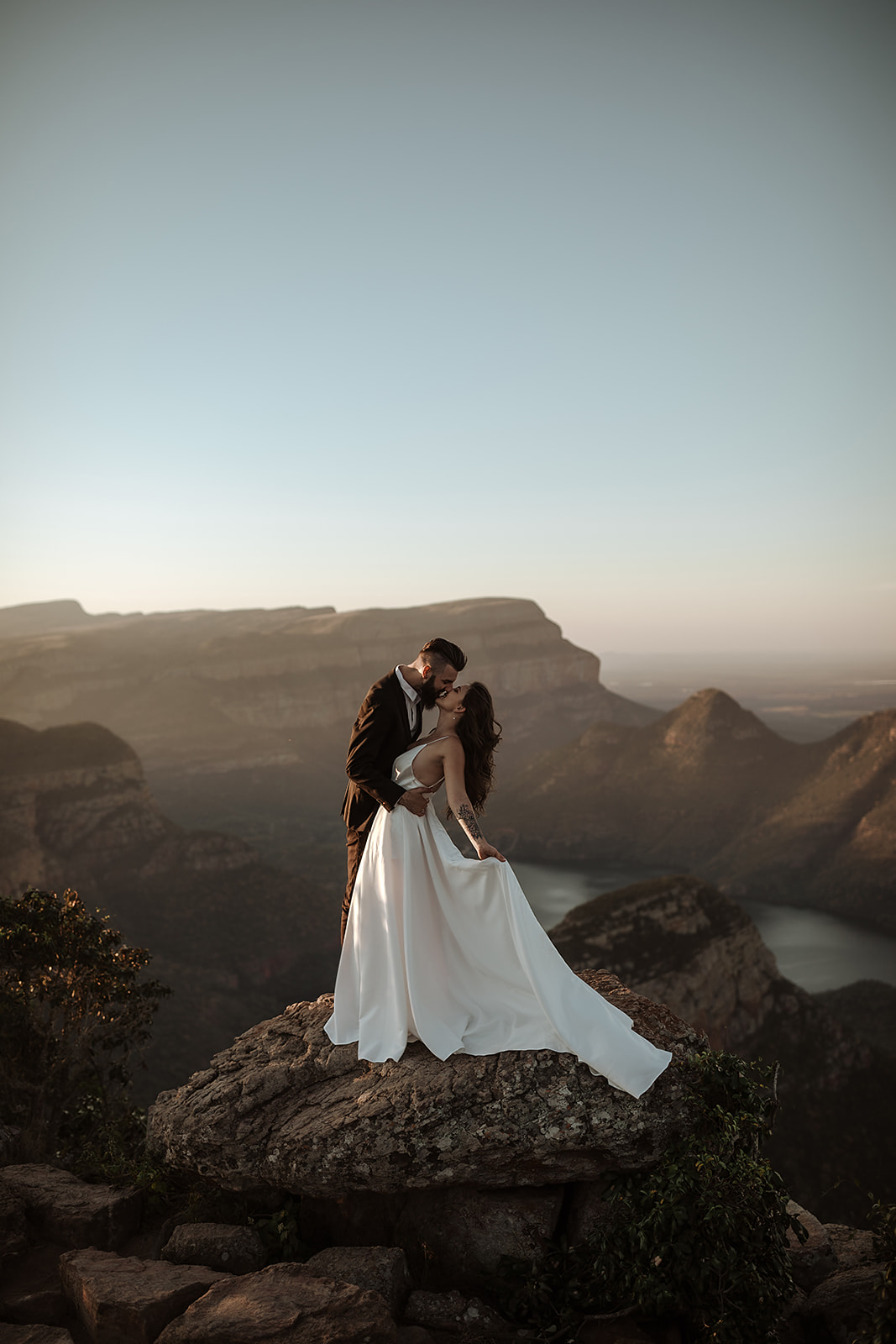 Now that you know us a little bit better, we'd love to get to know you.
Based in South africa, available for travel